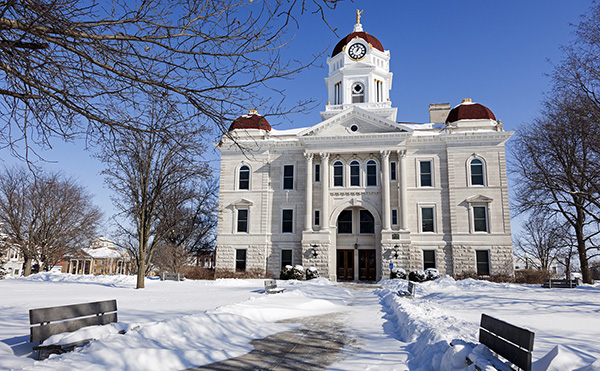 Matson Insurance Specializes in specific Industries. They all have limited markets, require a large amount of industry knowledge, and have a need for loss control.
Industries we serve
Lumber Industry
Nursing Home Program
Boroughs, Townships and Municipalities
School Districts
Manufacturing
HealthCare
Contracting
Retail/Wholesale
Trucking
Logging
Obtain a free and effortless quote below or call our professional staff to help you.
Sarah Sorek, Neal Sorek, Olivia McKinney, Taylor McConnell