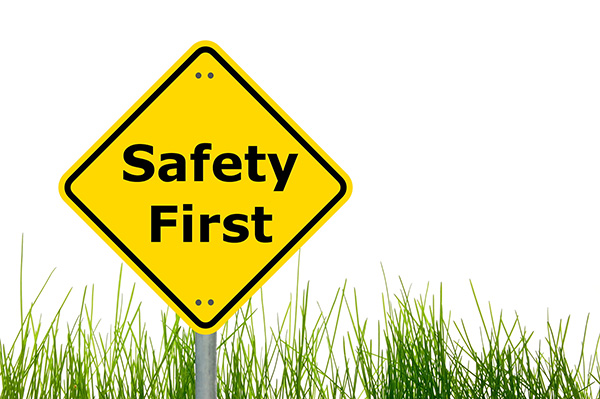 Matson Insurance has been providing loss control for over 30 years.
Helping clients with their safety programs through onsite visits
Evaluating existing programs, and assisting in the development of needed programs.
Assisting companies in applying all programs to the workplace through methods of communication, hands on training and yearly audits for performance.
Attending safety committee meetings and assists in committee's obtaining PA Bureau Certification
Conducting employee OSHA and safety training for an insured
Performing trend analysis for client's workers compensation claims.
Claims Management – Managing claims is very important in controlling your costs. We keep claims low by providing businesses the tools and assisting in closing the claim from start to finish. Matson Insurance works to establish safety committees, return to work, doctor's panels and light duty options. We also monitor claims with the objective to close every claim within 90 days.