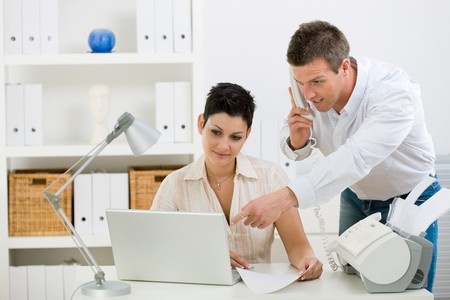 Matson Insurance represents the best carriers
Matson Insurance will provide a comprehensive quote, along with suggested coverage improvements.
Commercial Package Insurance- Includes your General Liability, Property, & Inland Marine coverages. 
Business Owners Insurance- This policy conveniently combines business property & business liability.
Commercial Auto- We can help provide you coverage for your commercial auto no matter the size of your fleet. 
Workers Compensation- Coverage for your injured employees.
Umbrella Insurance- Provides an additional layer of protection for your business. 
Professional Liability- Protection in the event of a claim on professional advice & services you provide.
Other coverages we provide:

Flood Insurance
Crime Coverage
Cyber Liability
Directors & Officers Liability
Employment-Related Practices Liability
Surety & Fidelity Bonds
Special Events Coverage
Obtain a free and effortless quote below or call our professional staff to help you.
Sarah Sorek, Neal Sorek, Taylor McConnell, Olivia McKinney