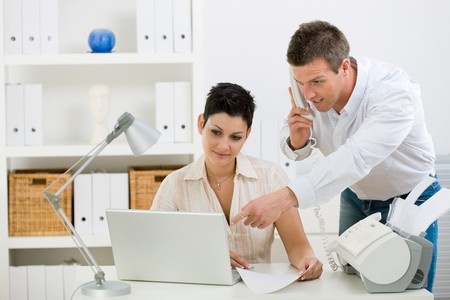 Matson Insurance represents the best carriers
Matson Insurance will provide a comprehensive quote, along with suggested coverage improvements.
Potential Suggestions
Is your property covered to value?
Ways you can lower your Workers Compensation Cost.
Does your General Liability policy cover your risk?
Do you need Umbrella Coverage?
Do you need Flood Coverage?
Do you need coverage for Industry Specific Risks?
Obtain a free and effortless quote below or call our professional staff to help you.
Sarah Sorek, Neal Sorek, Taylor McConnell, Olivia McKinney