Both Matson Insurance and Pelican have Specific Programs for Nursing Homes. Industry specific loss control and coverages separate Matson Insurance and Pelican from the competition. We understand the need for affordable insurance. Our programs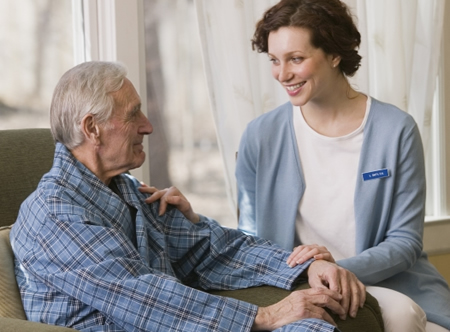 are competitively priced and are eligible for a yearly dividend.
Nursing Home Workers Compensation Program Benefits
Excellent Loss Control
Competitive Pricing
Eligible for Yearly Dividends
Professional Liability and General Liability Program Benefits
Broad Coverage
Competitive Pricing
Free one year membership with PACAH
Eligible for Profit Sharing and Dividends
Free training seminars
Obtain a free and effortless quote below or call our professional staff to help you.
Neal Sorek, Sarah Sorek