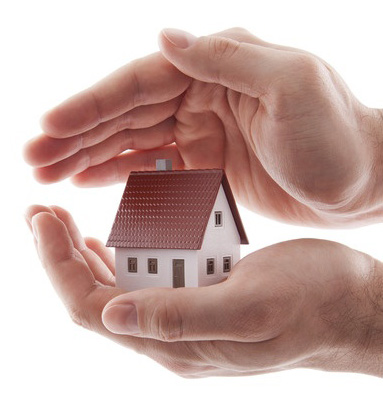 Making sure your family and home is protected is an important responsibility. Our licensed agents will help you find a policy that is suited to you at the most affordable price with a service plan that is convenient for you. Coverages are flexible, with many plans offering optional benefits.
Learn the Risks and Make a Plan to Protect Yourself & Your Family
Fire
Tornado
Hurricane
Earthquakes
Floods
Hail
Homeowners: Finding the best coverages for your home can be hard. Whether you're buying insurance for your first home, or the high-value home of your dreams, Matson's can help you protect your investment with an insurance coverage that fits your priorities and your budget.
Extra coverage for valuable items
Personal liability
Additional living expenses
Your personal belongings
Damage to other structures (sheds, garages etc.)
Damage to your home's physical structure
Renters: Whether you own a home or rent, there is a lot at stake when it comes to your personal belongings and liability. No matter where you live, you should have peace of mind.
Damages to furniture, clothing and other personal items
Your personal belongings, whether they're in your home or elsewhere
Personal liability for another's injury or their property, if damaged
Condo unit owners: Condo insurance is designed to protect your home and your possessions in case of unforeseen occurrences such as fire, theft, or water damage. As a Matson's insured customer, you have customized insurance for your needs from a provider you can count on.
Damage to your furniture, clothing, appliances and other personal items
Your personal belongings, whether they're in your home or elsewhere
Common loss assessments made by the condo association for all unit owners
Your personal liability in the event someone is injured or their property is damaged
Obtain a free and effortless quote to the right or call our professional staff to help you.
Sue Dinger
Shannon Blakley
Derica Skarbek
Brittany Butler