Group Health Insurance is constantly changing. Matson Insurance represents the Major Carriers. Highmark, UPMC, Health America, Geisinger, United Healthcare and more.
Seeing all of the Pricing options from all of our carriers will save you money on your group health insurance. Many businesses over pay because they weren't offered a more affordable plan.
Coverage is not always straight forward. Matson Insurance will explain all of your expenses. Deductibles, Copays, and Out-of-Pocket- Max. These factors, when combined with a monthly premium, can drive up costs.
Advantages to the Employer
Federal income-tax deductible premiums
Desirable fringe benefit to offer new employees
Reduced turnover, saving you money in hiring and training costs
Contributes to employee security, loyalty, and higher morale
Valuable life insurance protection provided at a low group rate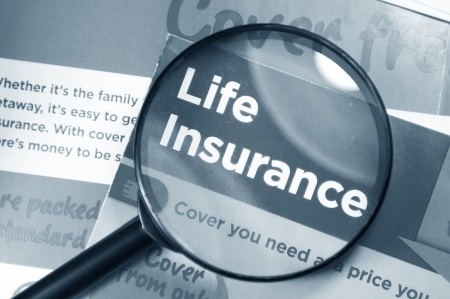 Advantages to the Employee
Valuable life insurance protection provided at low group rates
Right to name and change beneficiaries at any time
Waiver of Premium Disability Benefit rider is available at no extra cost
Key Employee Life
A Key Employee is someone who would cause your business a financial loss if they were no longer working. This form of Life Insurance is to replace that financial loss if a Key Employee becomes deceased.
Buy Sell Life Insurance
Under this plan, the life insurance policy is obligated to purchase the owner's interest. The benefit will be paid to the deceased owner's beneficiary and the shares of the company will be transferred to the remaining owners.
Obtain a free and effortless quote below or call our professional staff to help you.
Melinda Sherry, Neal Sorek